Conference Call
16 November 2021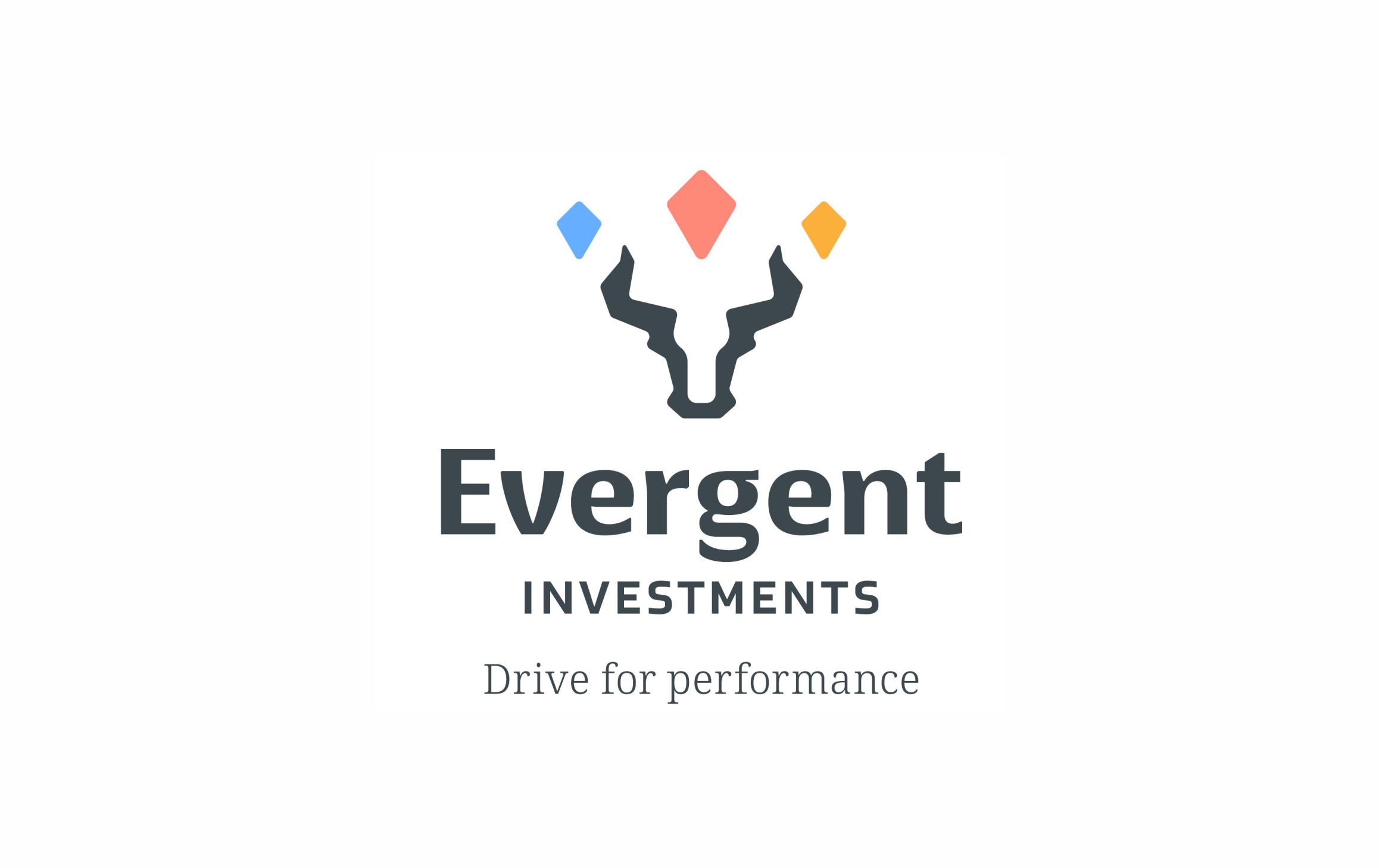 EVERGENT Investments organizes on November 19 at 11:00, Romanian time (CET + 1) the conference call on the company's Q3 2021 financial results.
The conference call will be held by:
- Catalin Iancu – Deputy CEO
- Mihaela Moleavin – CFO
Individuals wishing to attend the conference, must pre-register by sending an e-mail to office@evergent.ro, no later than November 18, 2021 at 18:00, in order to receive the login ID. The registration e-mail must include the name of the participant and the company (if applicable).