EVERGENT Investments SA intends to purchase AGRICOLA INTERNATIONAL shares
19 March 2021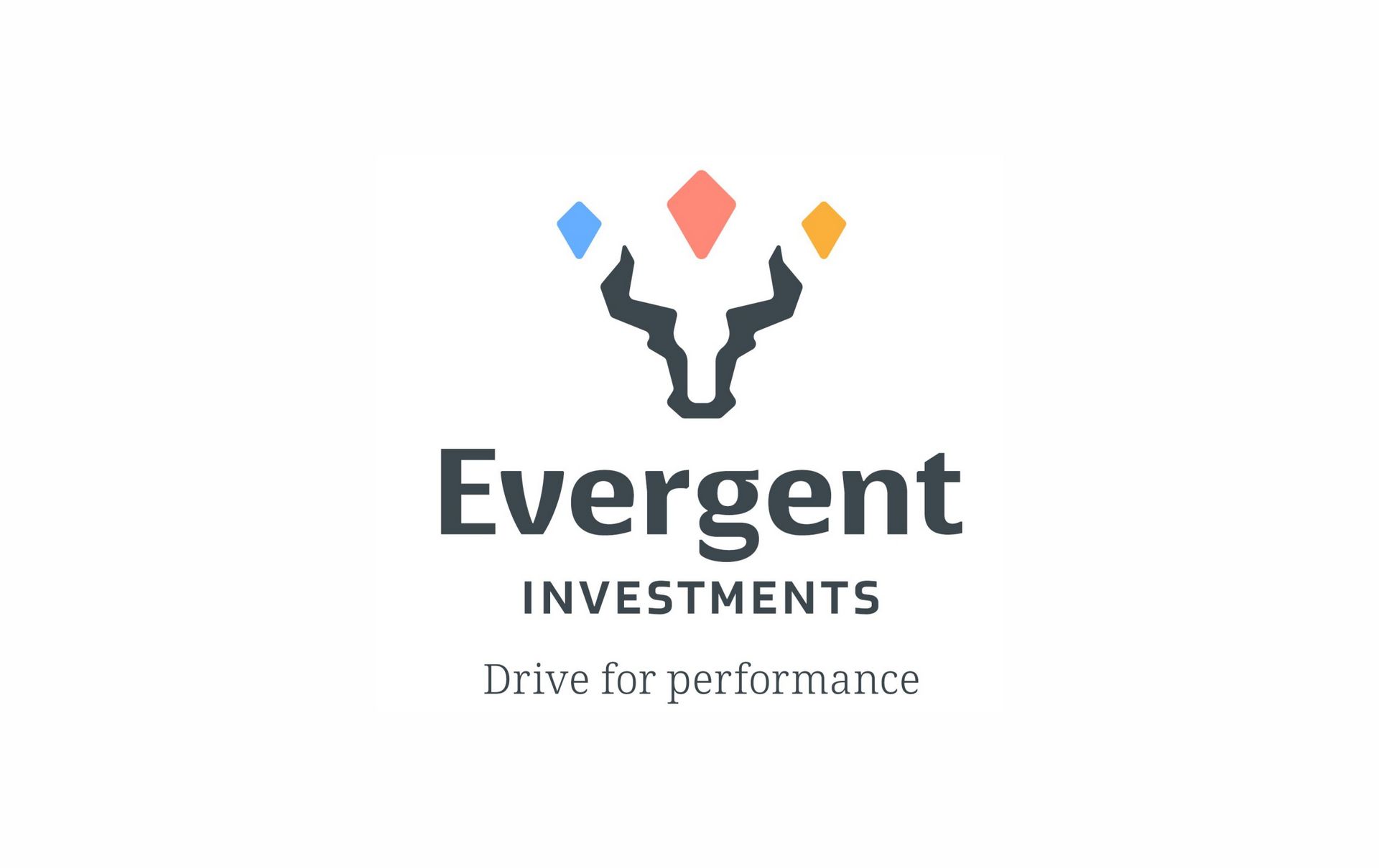 EVERGENT Investments SA
indents to purchase a maximum number of 667 shares representing 10% of the share capital of AGRICOLA INTERNATIONAL S.A. Bacau for a price of 13.000 lei, for a share with nominal value of 5.000 lei.
The sale will be made by entering a Share Purchase Contract, the transaction being made outside regulated markets. The payment conditions will be negotiated on the date the contract is entered.
Interested shareholders shall submit their intention to sell at the headquarters of EVERGENT Investments from Bacau, Pictor Aman St. no.94-C, by fax : 0234/576735 or email at office@evergent.ro.
The intention to sell shall include the number of sold shares and the shareholder's identification and contact data.
The purchase will be made in accordance with the Memorandum of Association of Agricola International S.A company.
Additional information at 0234/576740/extension 330/333 or 0787 869305.
AGRICOLA INTERNATIONAL S.A., headquartered in Bacau, has the following main field of activity: Processing and preservation of poultry.

AGRICOLA INTERNATIONAL S.A. is a closed company; shares are not allowed for trading on any regulated market, multilateral trading system or organized trading system. The share purchase offer is not a public offering in the sense of Law no.24/2017 on the issuers of financial instruments and market operations.