Q4, 2021 Call Conference
28 February 2022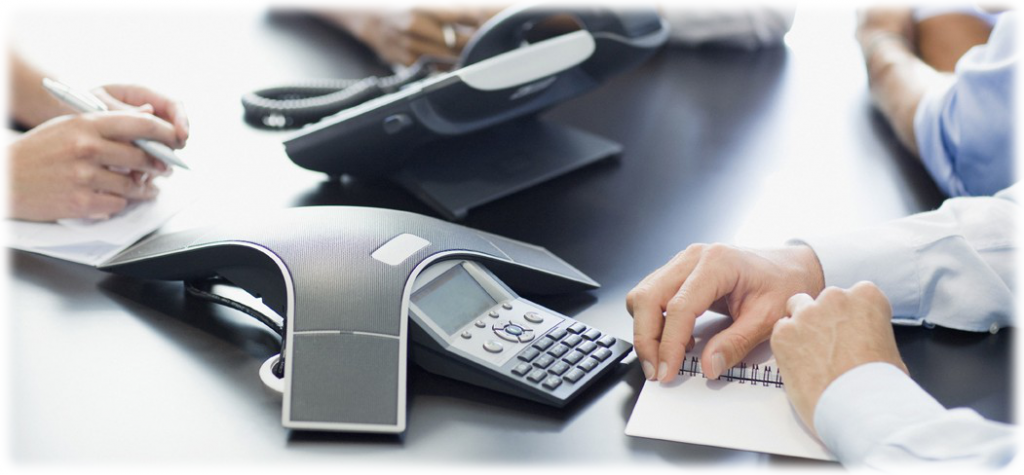 EVERGENT Investments hosts on March 2 at 15:00 Romanian time (CET + 1) a conference call on the company's 2021 preliminary financial results.
The net result, which is the performance indicator of the company, amounting to 149.3 million lei, consists of the net profit of 46.4 million lei and the net gain from the sale of financial assets reflected in the reported result, in the amount of 102.9 million lei. The net result will be presented in detail by Mihaela Moleavin, which is the Chief Financial Officer of the company.
The conference call will be hosted by:
- Claudiu Doros –President and CEO
- Catalin Iancu – Deputy CEO
- Mihaela Moleavin – CFO
People wishing to attend the conference call must register by sending an e-mail to office@evergent.ro until March 2, 2022, at 12:00, in order to receive the login ID. The registration must include the name of the participant and the company (if applicable).
To attend the conference, please dial 031 730 9999 for calls from Romania or 004 031 730 9999 for calls from abroad 5 minutes before the start time and enter the ID received by email.