Blueberry Farm - Agrointens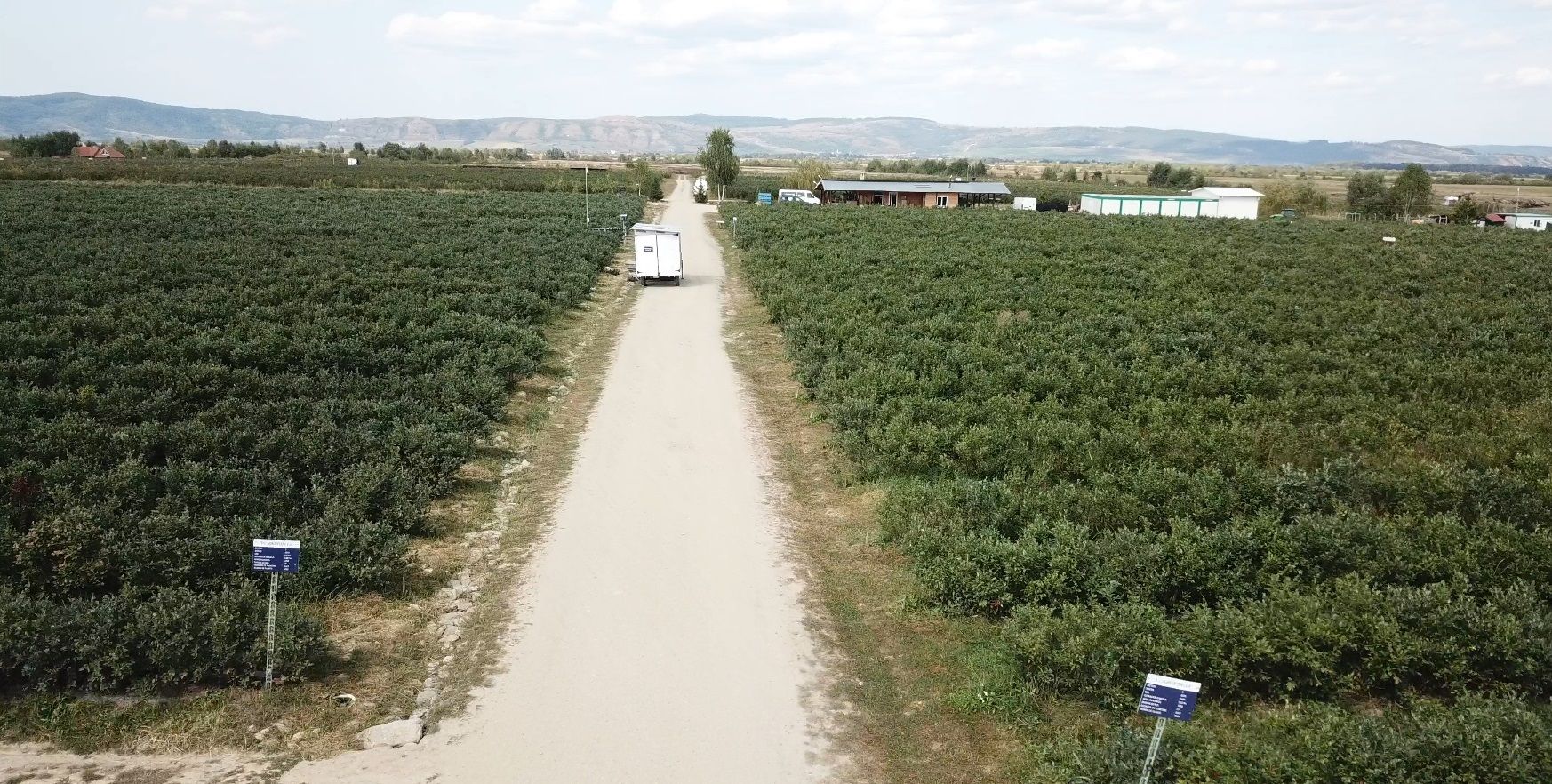 The "Blueberry Farm" project run through Agrointens SA is a market leader in blueberry culture in Romania, with a cultivated area of 86 ha and extension plans.
Fruit is sold on the European market through supermarket chains in Great Britain, Germany and Romania. Agrointens consolidates its leading position by increasing the efficiency of its logistics, digitalization of farms, cost improvement and development of new farms.